Topic: Investment Firms Prudential Regime final rules published Date:  22/10/21 Overview:  The FCA have today made final rules to streamline and simplify prudential requirements for solo-regulated UK firms authorised under the Markets in Financial Instruments Directive (MiFID). This is part...
Topic:  NatWest Plc pleads guilty in criminal proceedings Subject of Enforcement: Natwest Bank PLC Date of Notice: 07/10/21 Overview: Today, National Westminster Bank Plc (NatWest) entered guilty pleas at Westminster Magistrates' Court to criminal charges brought by the Financial Conduct Authority...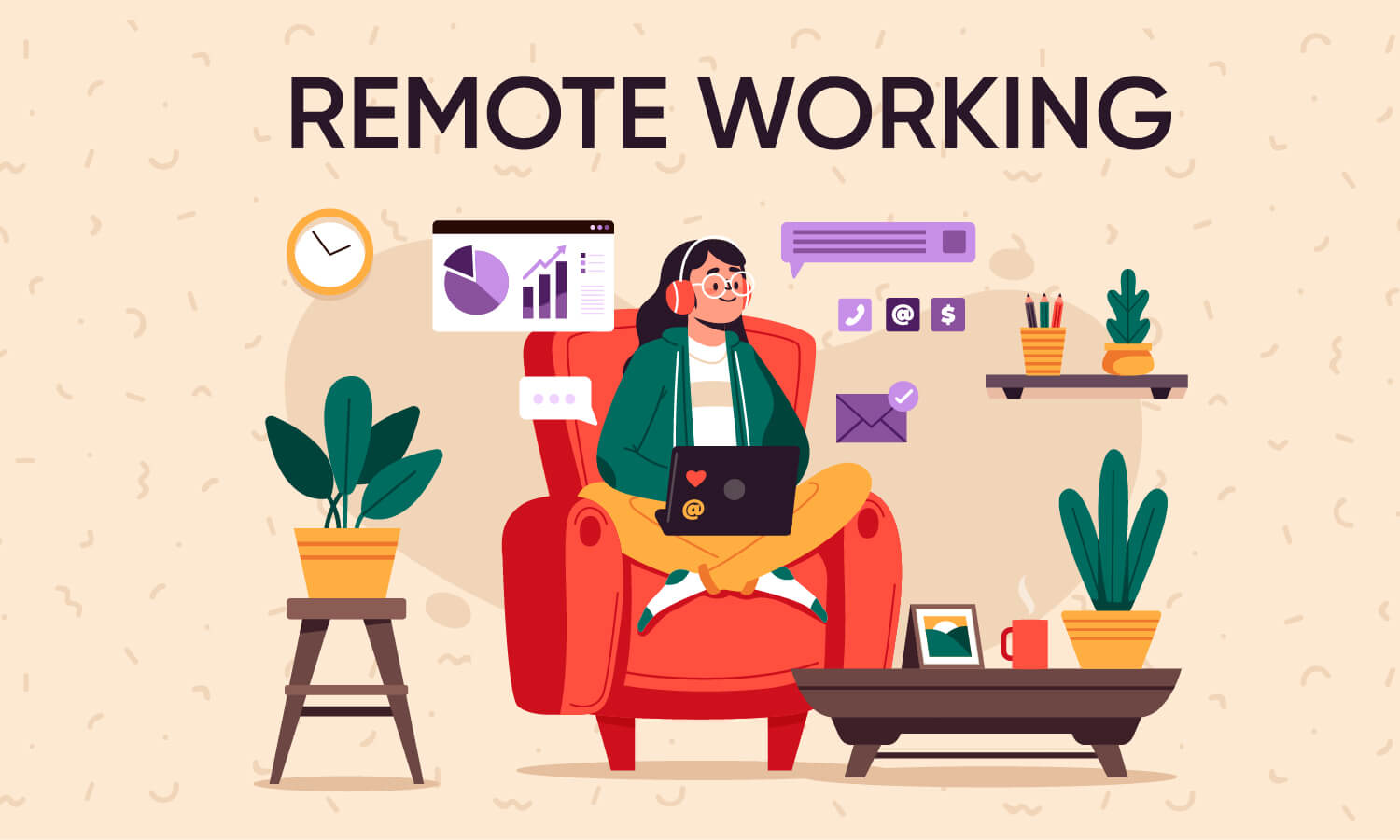 Latest FCA Guidance on Remote or Hybrid Working Expectations for Firms What is the subject of the FCA Guidance and why has it been issued? On the 11th October 2021 the FCA issued guidance on the standards expected of...
Topic: FCA prohibits IFA and mortgage adviser for fitness and propriety failings Subject of Enforcement: Mr Anthony George Date of Notice: 24th September 2021 Overview: The FCA has prohibited financial advisor Anthony George from performing any regulated activity in the financial...
Topic: FCA to move faster to remove unused firm permissions Date: 9th September 2021 Overview: The FCA has published draft guidance on a new power that allows it to move faster to remove regulatory permissions that are no longer being used by financial services firms. Incorrect or outdated permissions on the Financial Services (FS) Register can mislead consumers about the level...
Topic: FCA stops BDSwiss offering contracts for differences (CFDs) to UK customers. Date: 5th August 2021. Overview: The FCA has acted to stop a Cypriot-based firm, BDSwiss Holding Plc, and other members of the BDSwiss Group from offering high risk...
Topic:  Failure to satisfy the Suitability Threshold Condition Subject of Enforcement: Cavendish Incorporated Limited Date of Notice: 2 August 2021 Overview: Since March 2021, the Authority has received reports from eight consumers claiming to have invested substantial funds in bonds or...

Brooklands is pleased to celebrate its Five Year Anniversary in August 2016, Brooklands launched its first investment Fund, partnering with a Global Macro Portfolio Manager to set up a Cayman domiciled investment Fund. Mike Williams, Founding Partner and...
Topic :   FCA proposing changes to streamline decision-making Date: 29th July 2021 Overview:  The FCA is proposing changes to its decision-making process which will enable it to make faster and more effective decisions. This will help improve how the FCA...
Topic : Ian Hudson sentenced to 4 years imprisonment for fraudulent trading and carrying on regulated activities without authorisation Subject of Enforcement: Ian Hudson Date of Notice: 26th July 2021 Overview: on 26th July 2021, at Southwark Crown Court, His Honour...