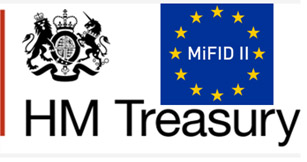 UK Treasury Announcement Indicates Preference Towards Attracting Business by Loosing of Regulatory Requirements as opposed to Maintaining Equivalence with The European Regulatory Infrastructure What Have the UK Treasury Announced? HM Treasury have released a Consultation Paper, the Wholesale Markets...
Topic: Failing the FCA Threshold Conditions Subject of Enforcement: Gedik International LTD Date of Notice: 18th June 2021 Overview: On 27th March 2020, an application was received by the Financial Conduct Authority from Gedik International LTD to vary it Part 4A...
Topic :   FCA Review: Authorised Fund Management Firms Date :  30th June 2021 Overview: FCA Review finds weaknesses in some 'host' Authorised Fund Management Firms' Governance and Operations Following a review on a number of firms, the FCA has called...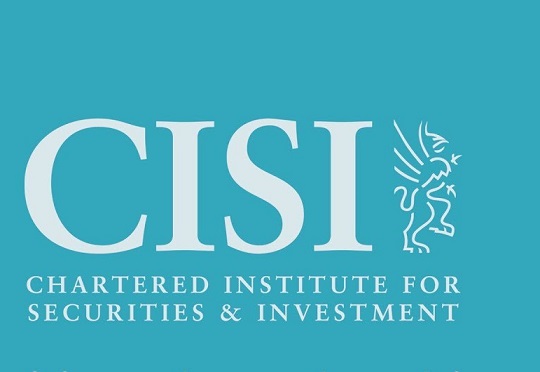 Brooklands Co-CEO Authorised as a Member (MCSI) of the Chartered Institute of Securities and Investments ("CISI") Brooklands is pleased to announce that its Founding Partner and Co-CEO has been authorised as a Member of the Chartered Institute of Securities and...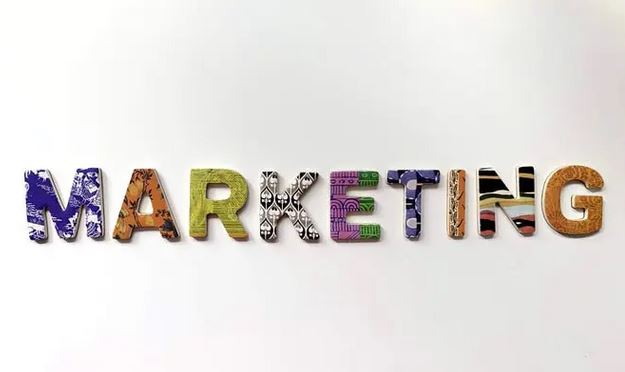 WHAT ARE THE PROPOSED CHANGES AND HOW WILL THEY AFFECT UK ASSET MANAGERS AND DISTRIBUTORS? ​​What do the New Rules Cover and When will they be coming into Effect? ​On 2 August 2021, revised rules (the "Rules") in relation to...
"Why Diversity and Inclusion are regulatory issues" 17/03/2021 Nikhil Rathi, the CEO of the FCA delivered a speech at the launch of the HM Treasury Women in Finance Charter Annual Review in March 2021 in which explained that the FCA...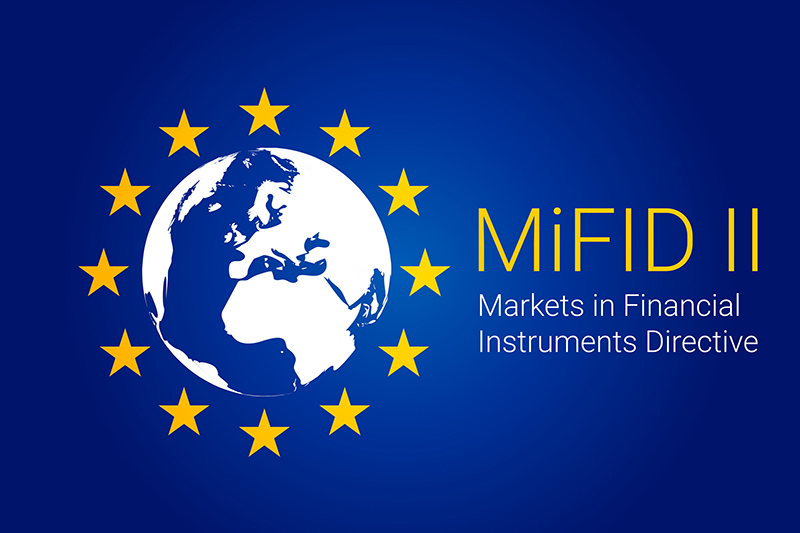 FCA takes first steps in using increased independent powers derived from Brexit to boost the UK as an investment friendly jurisdiction ​ The FCA has launched a consultation process in relation to potential changes to MiFID's conduct and organisational requirements....
Topic: FCA Disciplinary Process Subject of Enforcement: LF Woodford Equity Income Fund Date of Notice: 28 May 2021 Overview: On 28 May 2021, Nikhil Rathi, the Chief Executive of the FCA wrote to Rt Hon. Mel Stride MP, Chair of the Treasury Select...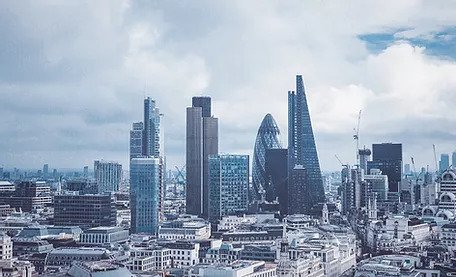 Nausicaa Delfas, the Executive Director of International, Interim Chief Operating Officer and a member of the Executive Committee at the FCA delivered a speech at the City & Financial Global's Future of UK Financial Services Regulation Virtual Summit in April...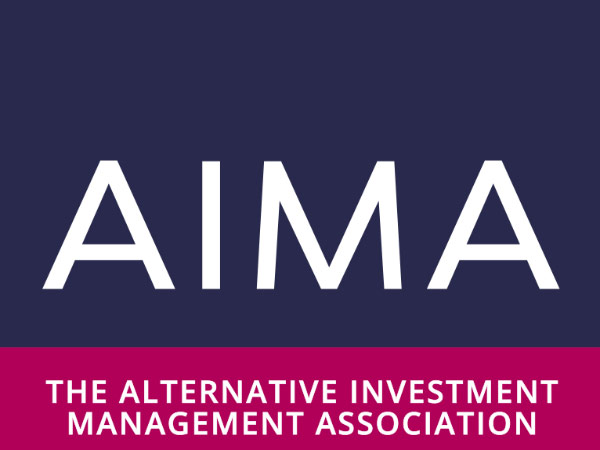 Brooklands is pleased to announce its Membership of the Alternative Investment Managers Association (AIMA). AIMA has a proven track record acting as the representative of the alternative investment industry. They have demonstrated an ability to coordinate the interests of its...