"Regulating the UK as a Global Financial Centre in the Post-Brexit Landscape" 26/04/2021 ​Nausicaa Delfas, the Executive Director of International, Interim Chief Operating Officer and a member of the Executive Committee at the FCA delivered a speech at the City...
Subject of Enforcement: Larry Barreto and Tassib Hussain Date of Notice: 22 April 2021 ​Overview: Following an investigation, the FCA has commenced criminal proceedings against Larry Barreto and Tassib Hussain. The proceedings relate to an offence of conspiracy to commit fraud by false...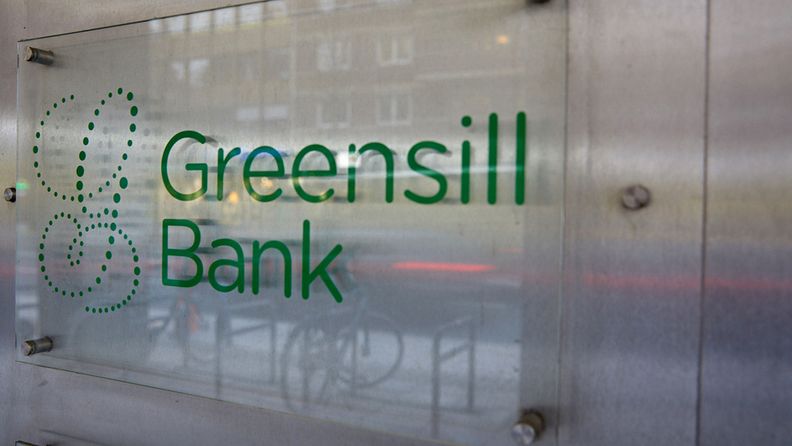 what are the potential consequences and what will the post-greensill environment look like?
"Why Diversity and Inclusion are regulatory issues" 17/03/2021 Nikhil Rathi, the CEO of the FCA delivered a speech at the launch of the HM Treasury Women in Finance Charter Annual Review in March 2021 in which explained that the FCA...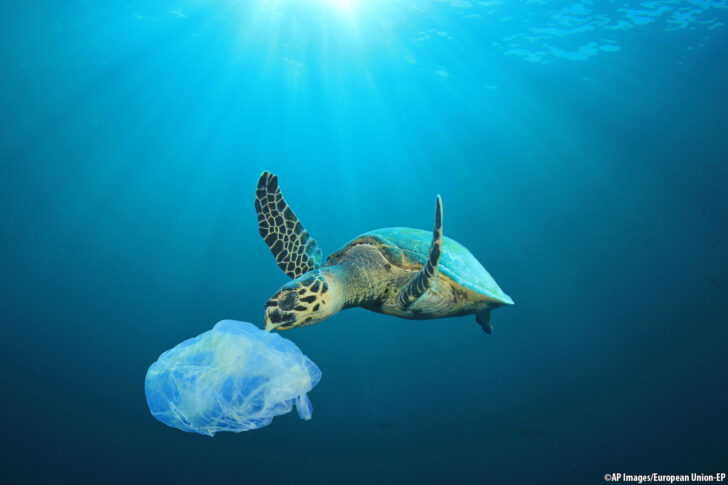 SFDR to come into effect on 10th March. Read our summary notes on SFDR.
Subject of Decision Notice: Jon Frensham Date of Notice: 29 March 2021 Overview: The FCA considers that Mr Frensham is not a fit and proper person and has decided to withdraw his approval to perform his current senior management functions and to make...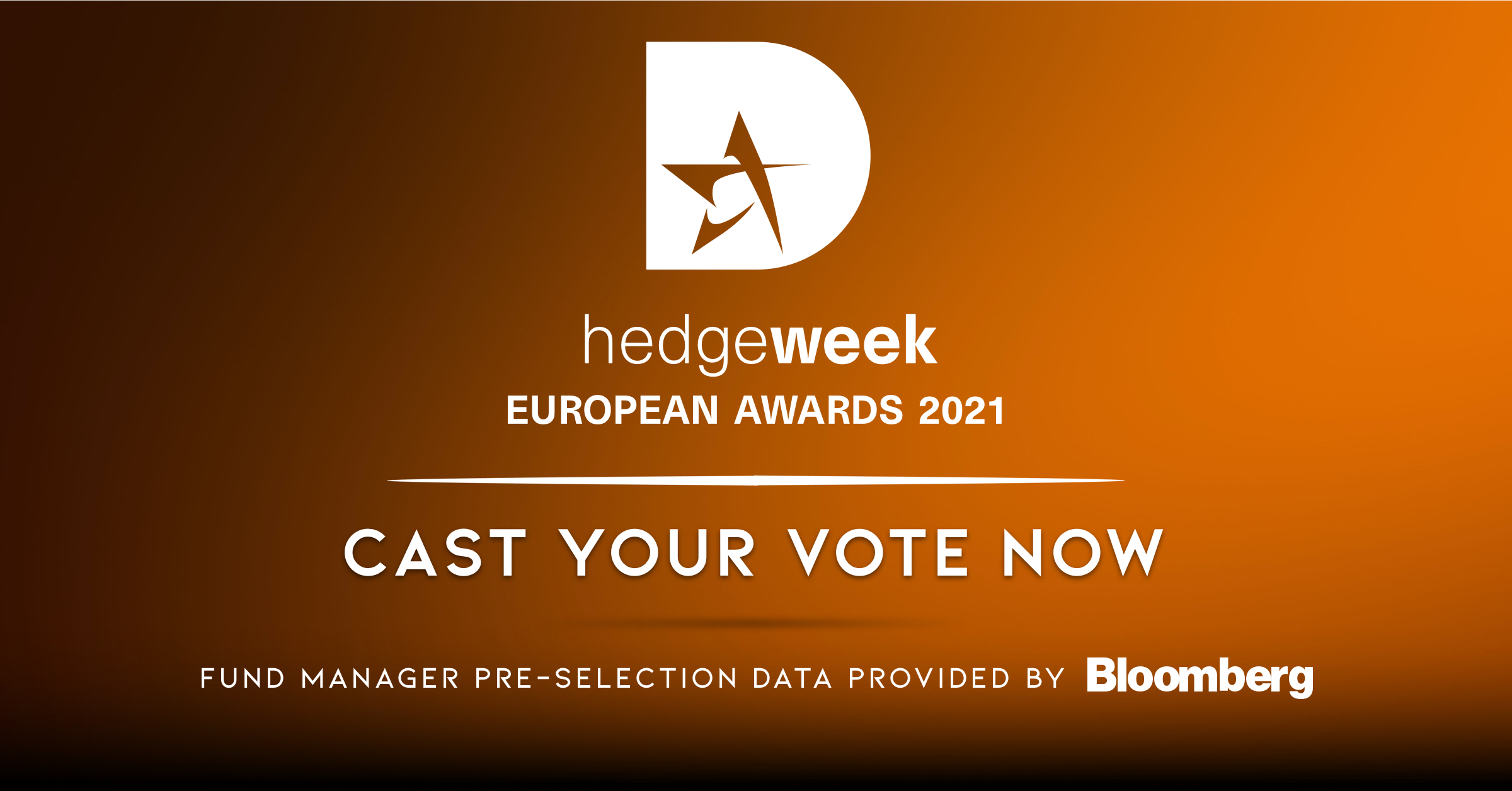 We would very much appreciated if you could take the time to vote for Brooklands. The team has worked very hard and deserve recognition for their excellent work.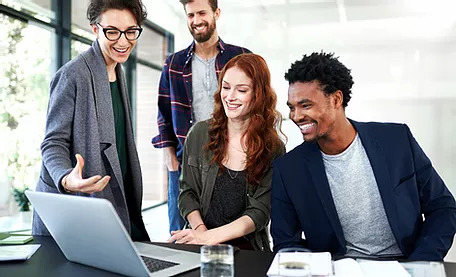 Brooklands , an asset management platform provider specialising in the hedge funds space, is now providing back office support to multi-family offices.