100% Independent
Founded in 2016
US $1.5 Billion +
Asset Under Services
65+
Counterparties Onboarded
100 years +
Management Team Combined Experienced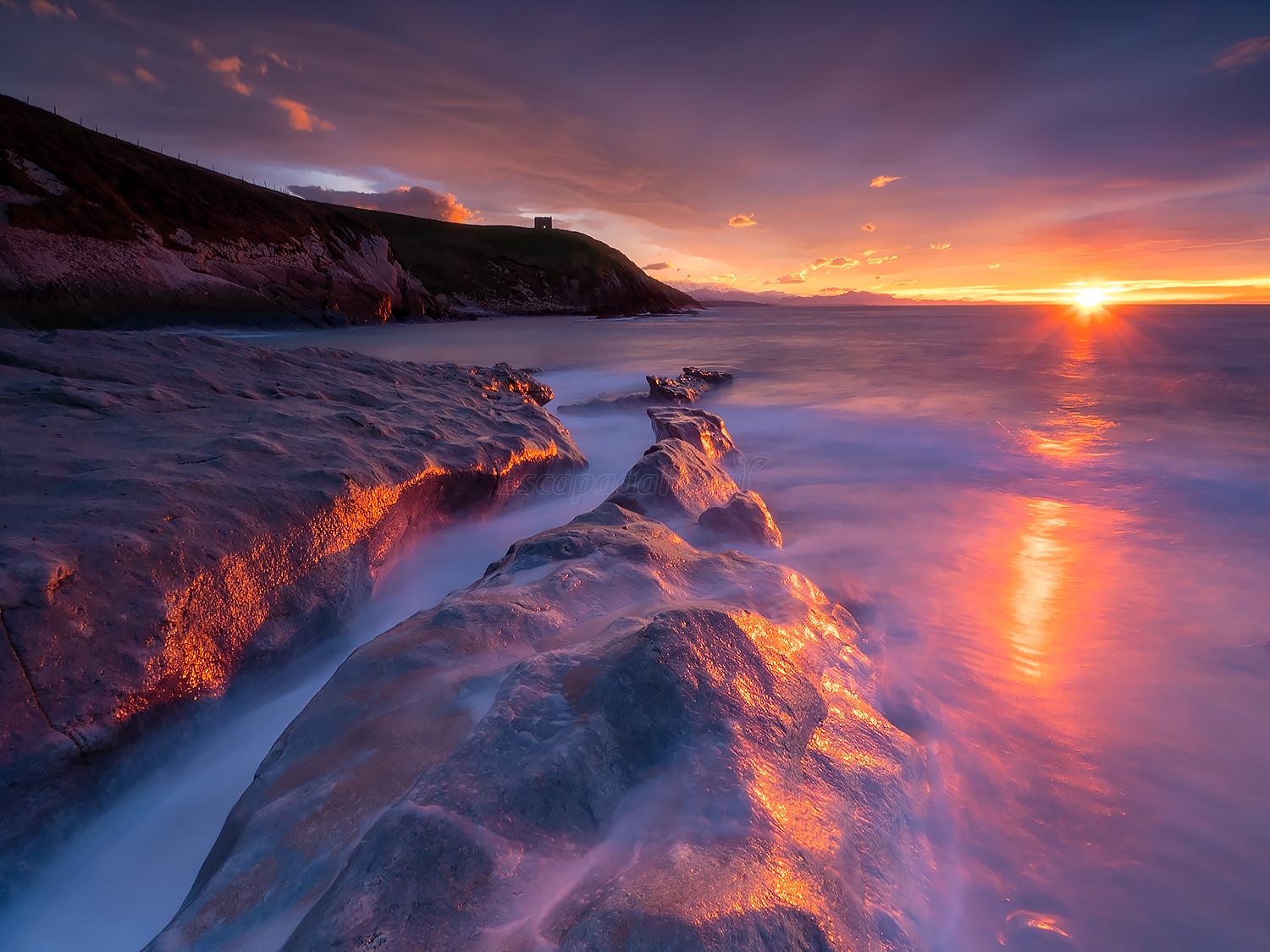 Brooklands is a boutique fund management company authorised and regulated by the Financial Conduct Authority and registered with the US Securities and Exchange Commission.
Brooklands is located in Mayfair, London and established in 2016.
It is 100% independent, owned by Senior Management.
Brooklands provides emerging asset managers a unique hedge fund platform and the opportunity to launch their independent fund.
Brooklands delivers all non-investment services including Regulatory Authorisation, Regulatory Compliance, Fund Operations, Systems, Risk management, Business Administration and Legal and Finance support. We allow investment professionals to focus solely on investing.​​
View Services
Why Brooklands?
Brooklands was founded by Entrepreneurs for Entrepreneurs.
We understand the challenges of launching a new business. We partner with our clients helping to grow a sustainable, profitable business as opposed to adopting a typical service provider approach.
Brooklands offers an Institutional Infrastructure to Emerging Managers.
Launching and growing a business is an expensive venture. We can assist in reducing your costs whilst maintaining institutional standards.
Appoint Brooklands' UK FCA authorised and regulated management company which is registered as an SEC Investment Advisor in the US to act as the manager of your Fund or Segregated Managed Account.
The Brooklands Compliance, Operations and Legal Teams act as your In-house Team managed by our Senior Management team.
Get Essentials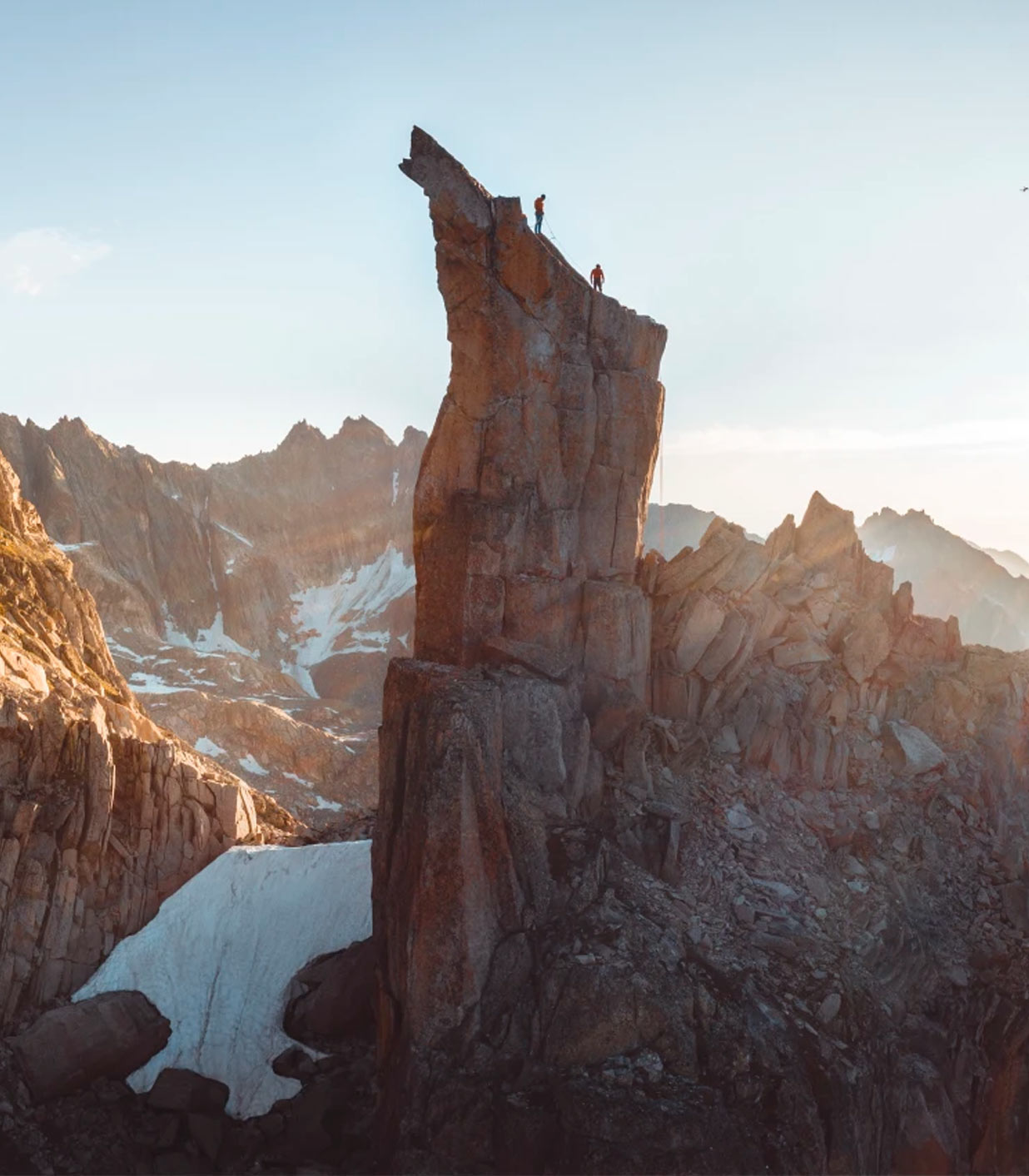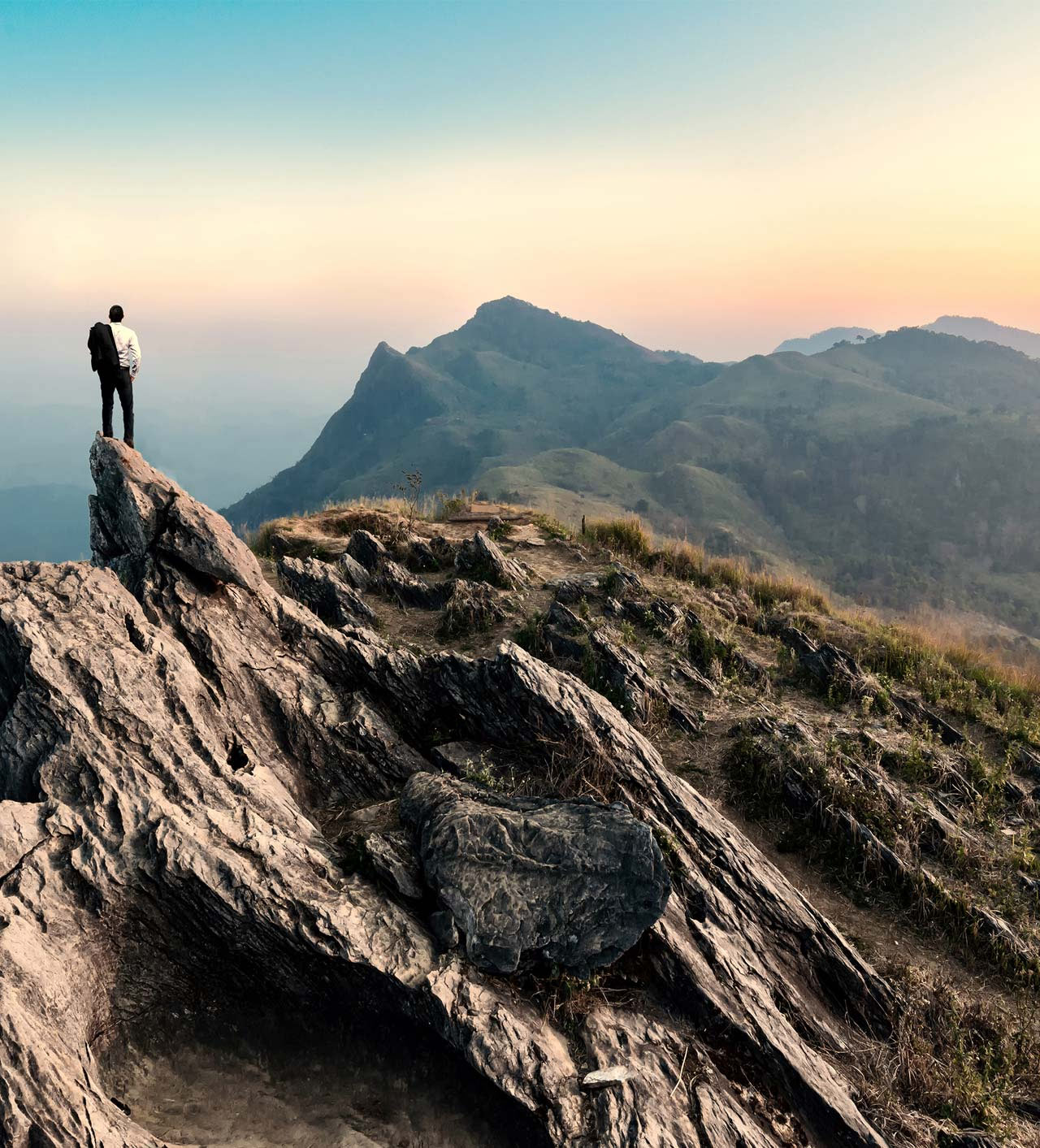 Background to Brooklands
Prior to launching Brooklands, the partners worked together as the General Counsel and Head of Operations at Cube Capital (US$1.5 billion asset manager covering Fund of Funds, Hedge Funds, Private Equity and Real Estate).
In replicating the infrastructure of an institutional standard asset manager and providing this to emerging asset managers, Brooklands provides the opportunity to build a robust framework to effectively manage risk and attract investors.
Our name is inspired by the world's first purpose-built motor racing circuit as well as one of Britain's first airfields, which also became Britain's largest aircraft manufacturing centre by 1918.
Following the Motor Car Act 1903, Britain was subject to a blanket 20 mph (32 km/h) speed limit on public roads: at a time when nearly 50% of the world's new cars were produced in France, there was concern that Britain's infant auto-industry would be hampered by the inability to undertake sustained high-speed testing.
Brooklands closed to motor racing during World War I, was requisitioned by the War Office and continued its pre-war role as a flying training centre although it was now under military control.
Brooklands soon became a major location for the construction, testing and supply of military aeroplanes.
We are always looking for talent
Whether you are looking for an internship or a permanent role, Brooklands is constantly looking for talented and motivated individuals to join our dynamic team.
At Brooklands you will encounter a market leading organisation with an entrepreneurial spirit.
Our internships provide you with the opportunity to experience life at an asset management firm and regulatory hosting platform. We will assign you a range of tasks across compliance, operations and client servicing as well as providing exposure to investment and risk management.
If you are seeking a permanent role, we are always welcoming exceptional individuals irrespective of experience; from undergraduates to 10 years plus of industry experience.
Our compliance analysts monitor and supervise the appointed representatives operating under our regulatory hosting platform They support our FCA AIFMD and MiFID Compliance Team and our SEC and CFTC US focused Compliance Team in relation to Brooklands and the investment vehicles under our management as well as regulatory compliance consultancy services to our clients. The Compliance Team provides support and training to the Brooklands Team as a whole.
As a Law Society approved Training Provider, our General Counsel is able to mentor exceptional candidates through the Training Contract. If you have completed the Legal Practice Course and are interested in pursuing a legal career in the asset management sector please contact info@brooklandsfund.com.]
Our operations analysts are responsible for the back and middle office of our client's funds and managed accounts across a range of strategies.
Before anything else we are looking for individuals that are passionate, curious and that will challenge us to always improve how we serve our clients.
Come work with us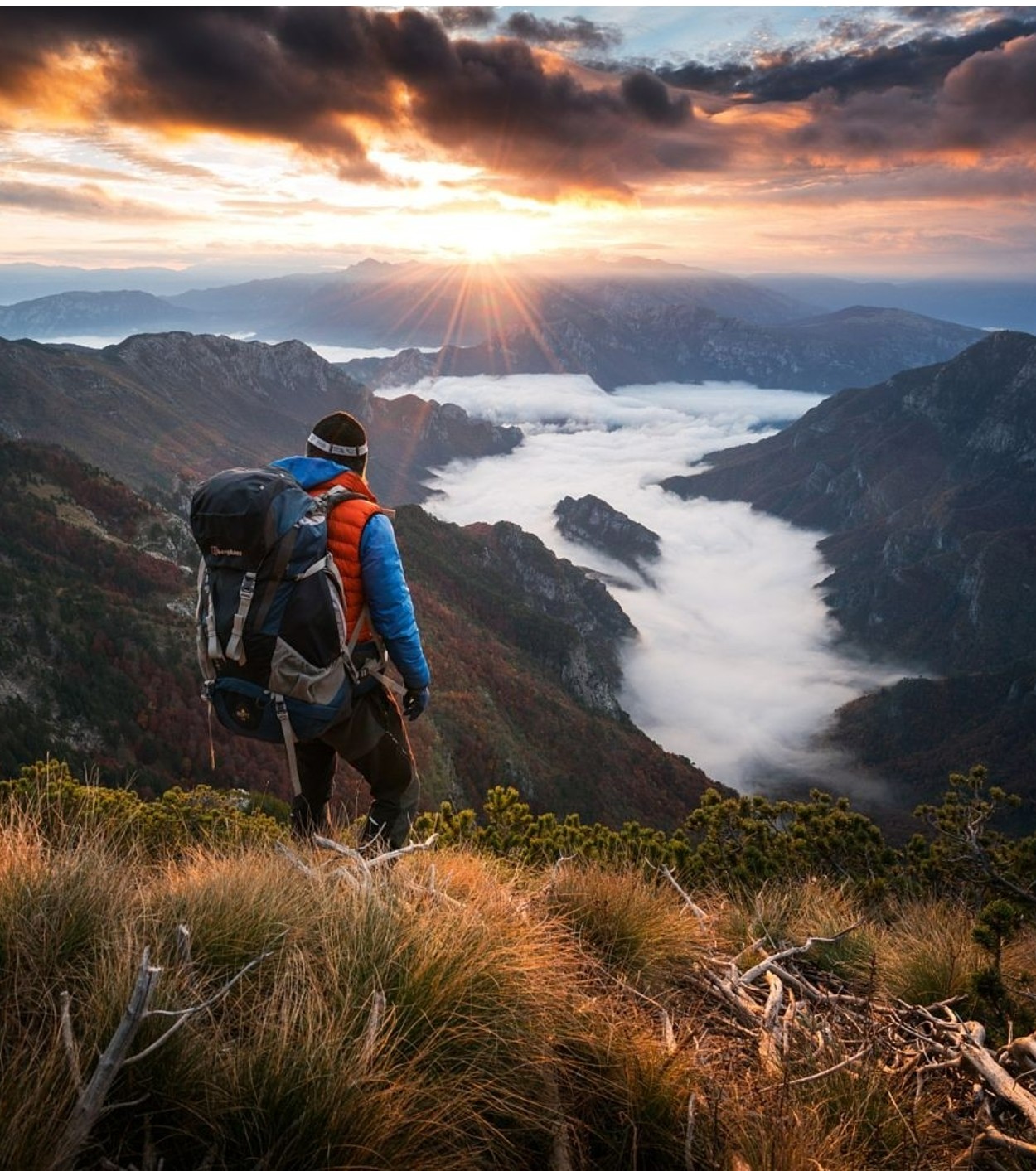 BROOKLANDS
A

Dedicated

and

Experienced

Team
Brooklands' Management team has more than 100 years' combined experience in the asset management industry. The Partners were the Heads of Operational Support at Cube Capital where they institutionalised Operations and Compliance, passing multiple investor due diligence exercises contributing to a significant rise in assets under management. They developed the operational and compliance infrastructure to comply with new regulations including AIFMD, MiFID, CFTC and FATCA.
The Brooklands team has considerable experience managing Fund launches and onboarding counterparties across jurisdictions and strategies. The Team has led Corporate Restructurings and Hedge Fund mergers and acquisitions.
The combination of our Compliance, Legal and Operation expertise along with our experience in managing Funds and Asset Managers allow us to exceed the requirements of our Clients.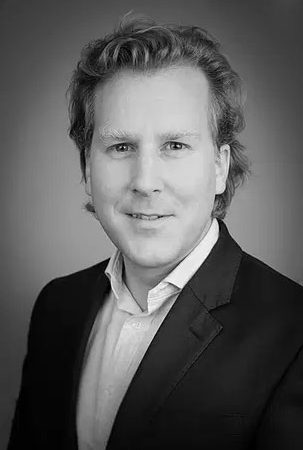 Olivier is responsible for servicing client operational requirements, finance and accounting functions. Prior to founding Brooklands, Olivier was Director of Operations at RiverRock and Cube Capital. He started his career in Hedge Funds Operations back in 2006. Olivier received a Masters in Finance from Aix-Marseille University and a degree in Economics and Finance from Paris 2 Assas University.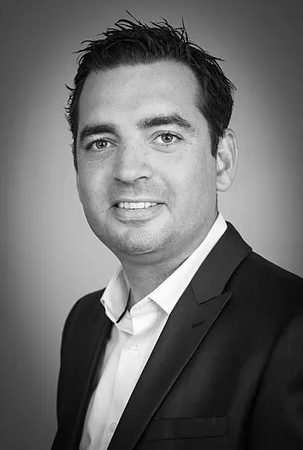 Mike is responsible for providing regulatory authorisation, regulatory compliance and legal services. Prior to founding Brooklands, Mike was the General Counsel and Chief Compliance Officer at Cube Capital. Mike was admitted into the Law Society in 2012. In 2005 he received a degree in History from Royal Holloway and Graduated from the College of Law in 2007. Mike is a Member of the Chartered Institute for Securities and Investment (MCSI) and the Law Society of England and Wales.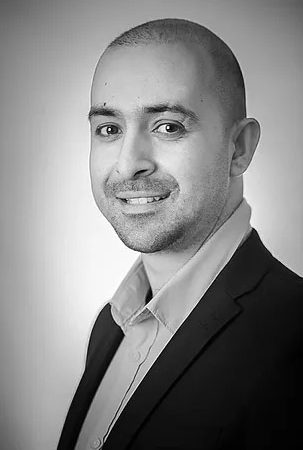 Mohsin joined in 2020 as Chief Operating Officer, bringing over 12 years of experience in Operations and Compliance. He joined from Altana Wealth where he spent over 5 years as Head of Compliance and Operations. Prior to Altana, Mohsin gained valuable experience from BlueCrest Capital Management, JP Morgan and Merrill Lynch to name a few. Mohsin holds a Bsc Information Technology with Accounting and Finance from Middlesex University.