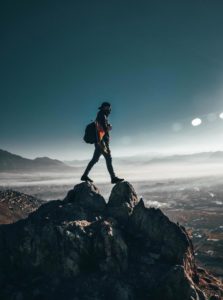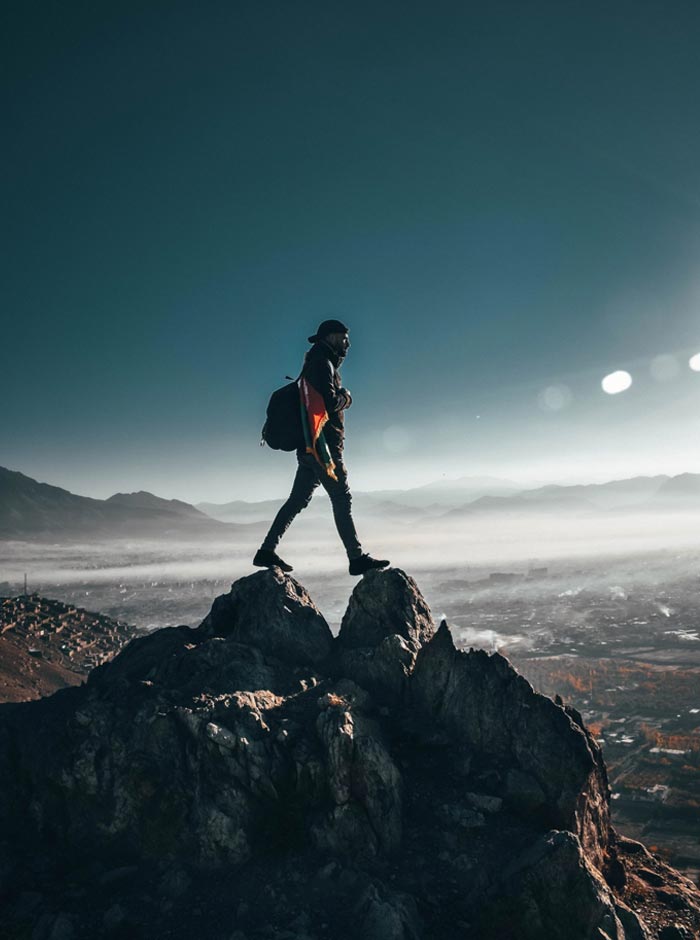 Investment management company providing compliance and operational support
As an FCA authorised entity and full-scope Alternative Investment Fund Manager ('AIFM'), Brooklands acts as the management company ('Manco') to hedge funds, private equity funds, corporate finance advisors and other businesses wishing to carry out regulated activity in the UK. We leverage our expertise on financial regulation and investment operations to provide outsourced compliance and operational support to growing businesses.
Our service offering as a compliance management company includes the utility of a compliance team that will carry out regulatory filings and approve marketing documentation, guidance from an FCA authorised Compliance Officer and access to a centralised compliance portal for efficient completion of compliance related tasks.
As an operational Manco, Brooklands can manage day-to-day operational functions, including settlements, corporate actions, cash and collateral management, reconciliation etc.
AIFs, AIFMs and the AIFMD
Under the Alternative Investment Fund Managers Directive ('AIFMD'), an AIFM is an entity that provides portfolio management and risk management services to an Alternative Investment Fund ('AIF'). Investment vehicles that raise capital from investors and invest this capital pursuant to a defined investment policy are likely to be defined as an AIF and will therefore need be fully compliant with the AIFMD's provisions on portfolio and risk management, as well as marketing.
As a registered AIFM and dedicated management company to a variety of entities, Brooklands can provide the compliance and operational infrastructure necessary to ensure adherence to the provisions of the AIFMD.
If you are interested in establishing an AIF or an entity that will conduct any FCA regulated activities, please get in touch with the Brooklands team to learn more about what we offer as a boutique fund management company.
Contact us
Management Companies London
Brooklands stands out from other management companies in London by offering tailored operational and compliance solutions, achieved by building close relationships with the businesses we work with and through the utilization of flexible IT systems. Whilst we are a management company based in London, our expertise stretches beyond the capital and the UK. We possess experience and knowledge to advise on regulatory and operational issues arising in a range of jurisdictions; we are not only a regulated management company in the UK, we also hold authorisations in the US and Ireland. This further allows us to provide a tailored solution to investment professionals wishing to launch a new fund or managed account.
Investment Management Firms
As an FCA authorised and regulated investment management firm and an SEC and CBI authorised investment advisory firm, Brooklands can offer flexible investment management solutions to a variety of fund structures. For young businesses looking to establish a fund within either private or public markets, Brooklands is an attractive option owing to its flexibility, regulatory and operational expertise, and its experience helping to launch maiden investment funds. If you are looking to appoint an investment management firm for the first time, or are looking to change your current investment management firm, please get in touch with the Brooklands team to learn more about how we can provide the operational and compliance support you require.
Investment Management London
Brooklands provides investment management services in London's West End, home to some of the world's biggest names in private equity, venture capital and hedge fund investing. We provide the full suite of investment management solutions including regulatory compliance consulting, regulatory authorisations, operational support, finance management and legal support. As such, we alleviate the operational burden and allow the investment professionals to focus on investing. Our investment management services are based out of London but are provided on a broad geographic scope. From a compliance perspective, we possess strong expertise on the pan-European AIFMD and MiFID, as well as the CFTC and FATCA in the US. From an operational perspective, we have an experienced team providing operational support in trade bookings, daily PnL reporting, reconciliations and settlements in global markets.
Contact us