A unique institutional and sustainable operations and compliance infrastructure for your fund.
Brooklands is a boutique fund management company providing the full scope of operational solutions to hedge fund and asset managers including regulatory compliance consulting, regulatory authorisation, operations, finance and legal support.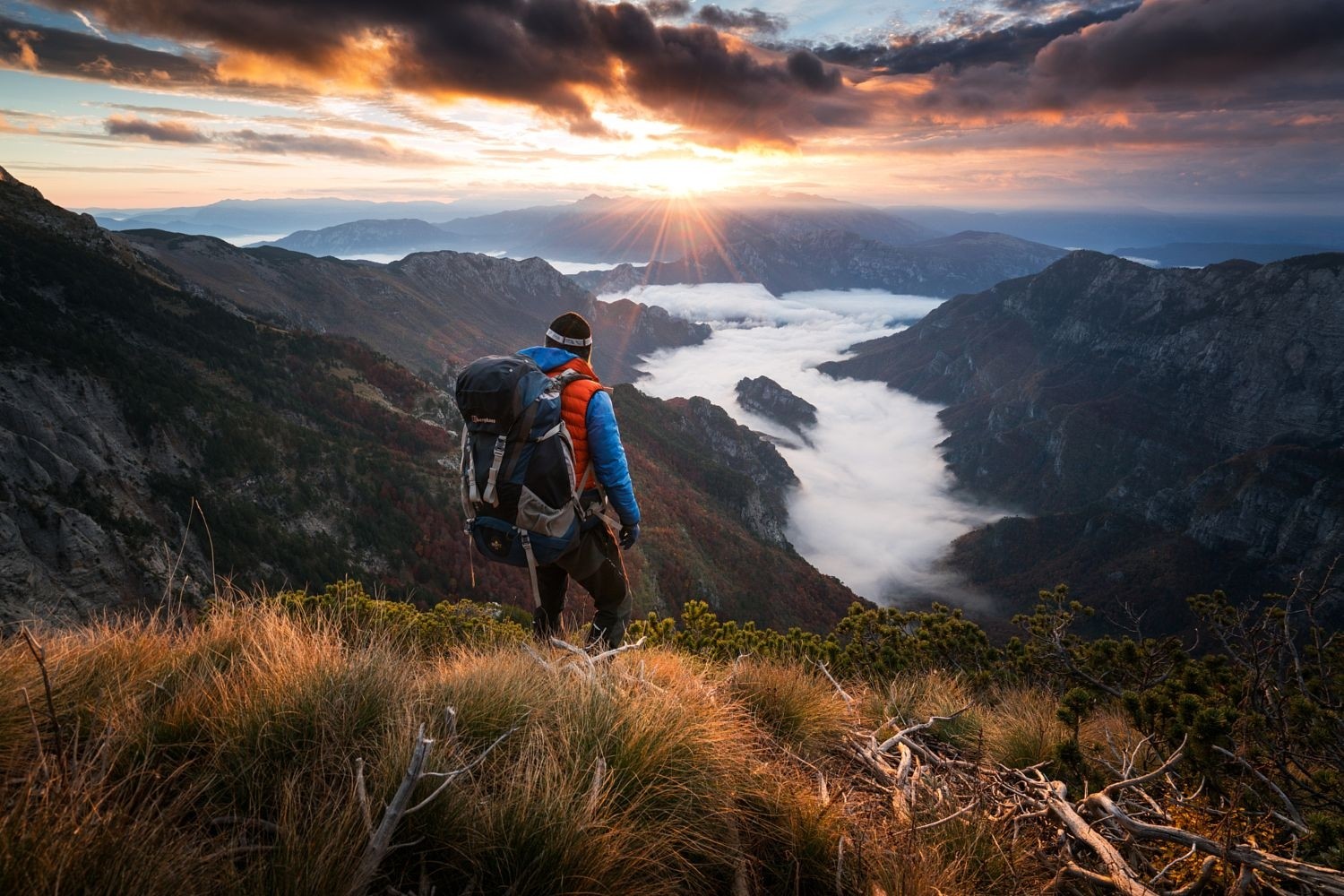 Focus on Core Activities
Spend more time and resources focusing on your core activity: Investment Management.
Fund Manager should be focusing on research, trading, investment and risk management, rather than potentially sacrificing their operational quality for the sake of inhouse operations and compliance.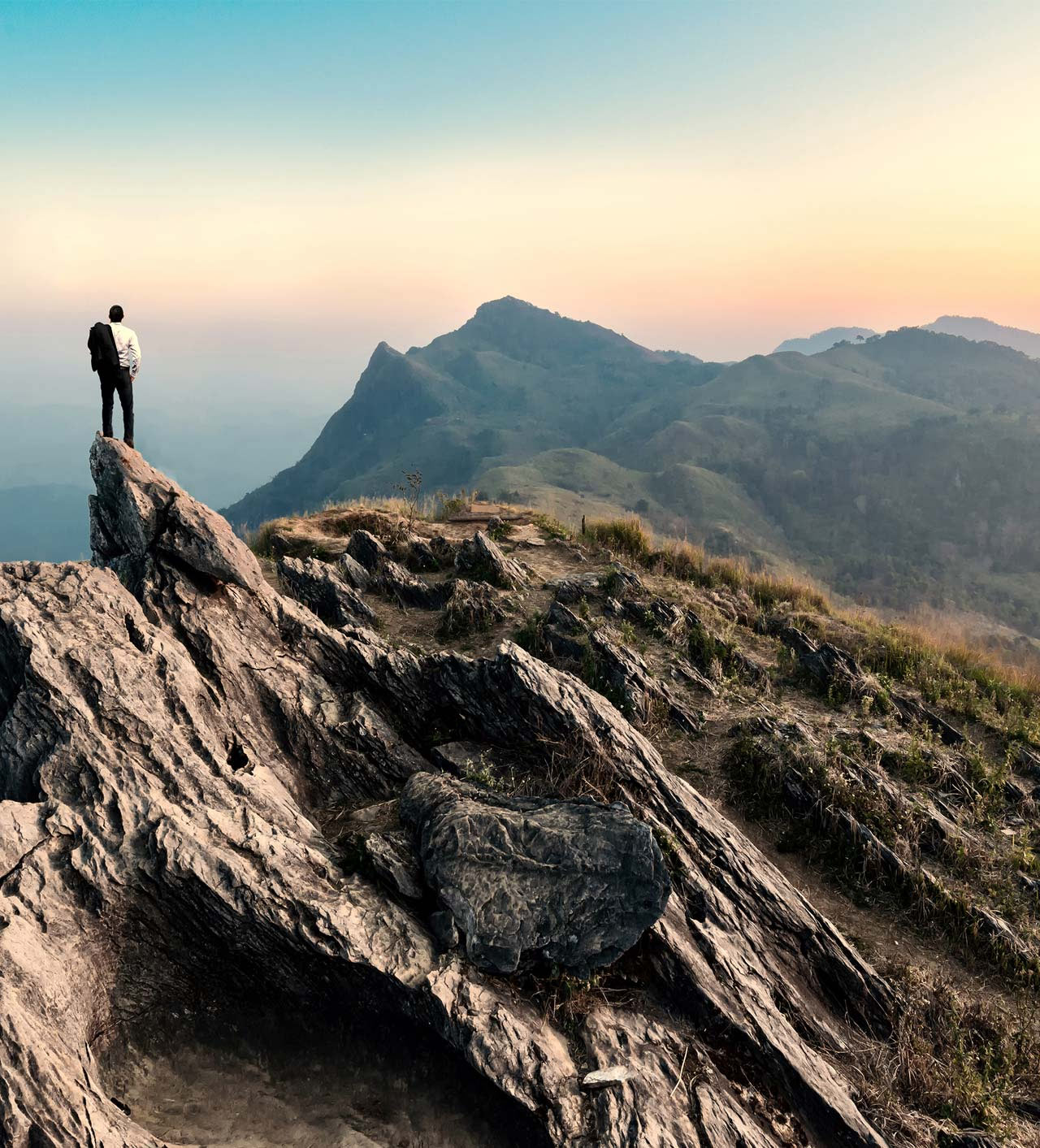 Reduce Operational Burden
Brooklands provides your Compliance and Operational infrastructure.
We manage the infrastructure and the resources on your behalf. Reduce Costs
With infrastructure costs constantly going over-budget, Asset Manager will benefit from a much more streamlined technology and service via outsourcing.
Outsourcing leads to the significant reduction of the costs as you benefit from synergies around systems (PMS, OMS) and staff and need less office spaces.