FCA POLICY STATEMENT PS22/11: IMPROVEMENTS TO THE APPOINTED REPRESENTATIVE REGIME (THE "AR REGIME") WHAT DO THE NEW RULES COVER AND WHEN WILL THEY BE COMING INTO EFFECT? On 4 August 2022, the FCA released Policy Statement PS22/11: Improvements to the...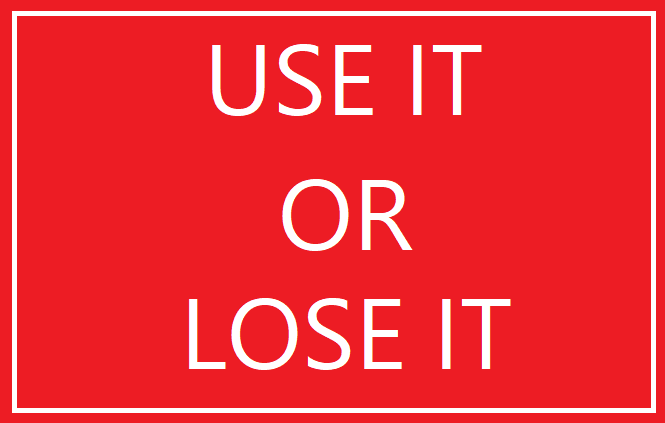 Date: 31/05/2022 Overview: In line with its 'use it or lose it' initiative, the FCA has obtained new powers to expedite the process of cancelling or changing what regulated firms are permitted to do; these are known as permissions. In...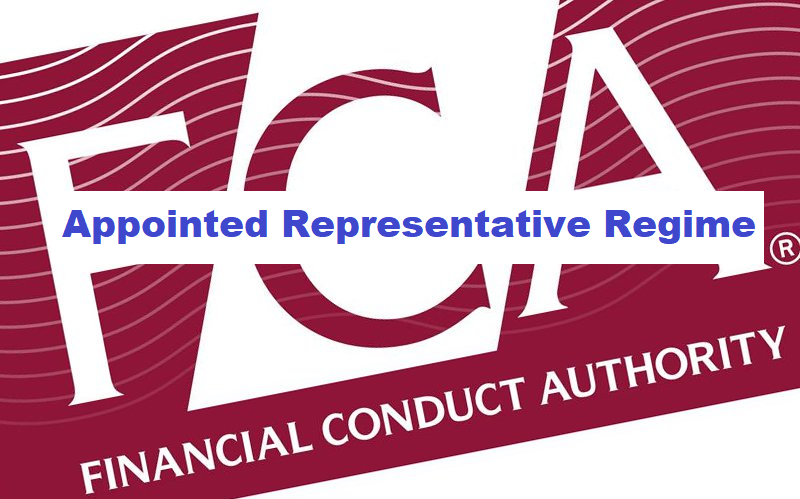 FCA introduces new charge for Form A applications under SM&CR The FCA  will now charge £250 for the submissions of standalone Long Form A applications for both Senior Manager Functions and Controlled Functions for Appointed Representatives. With effect from 27th...
As an active participant in the Appointed Representative Regime, Brooklands has welcomed the opportunity to provide its views directly to the FCA with the aim of contributing to improvements in the industry. Brooklands outlines its responses to the FCA's proposals...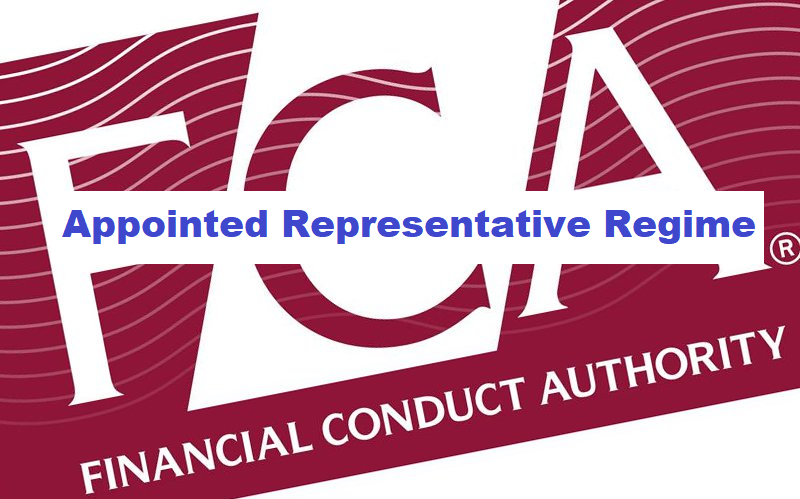 The FCA has launched a consultation on improving the appointed representatives regime and tackling harm from this model. An appointed representative (AR) is a firm or person who carries on a regulated activity on behalf, and under the responsibility of,...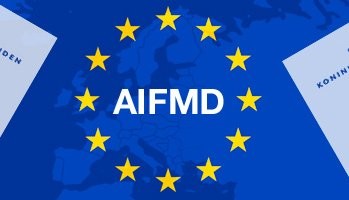 Below is a high level overview of anticipated proposals contained within the AIFMD Draft Proposal announcement. These proposals will be scrutinized by the European Council and the European Parliament before implementation into law. The objective of these proposals is to...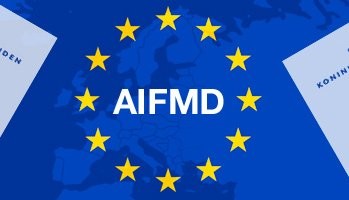 Overview of Anticipated Proposals in the AIFMD Draft Proposal Below is a high level overview of anticipated proposals contained within the upcoming AIFMD Draft Proposal announcement. This document is for Brooklands internal reference. Delegation No significant changes are planned for...
FCA MARKET WATCH: ISSUE 68 An Update from the FCA's latest Newsletter Market conduct and transaction reporting issues The Financial Conduct Authority (FCA) has shared it's concerns about gaps in users surveillance of web-based platform activity. The FCA has...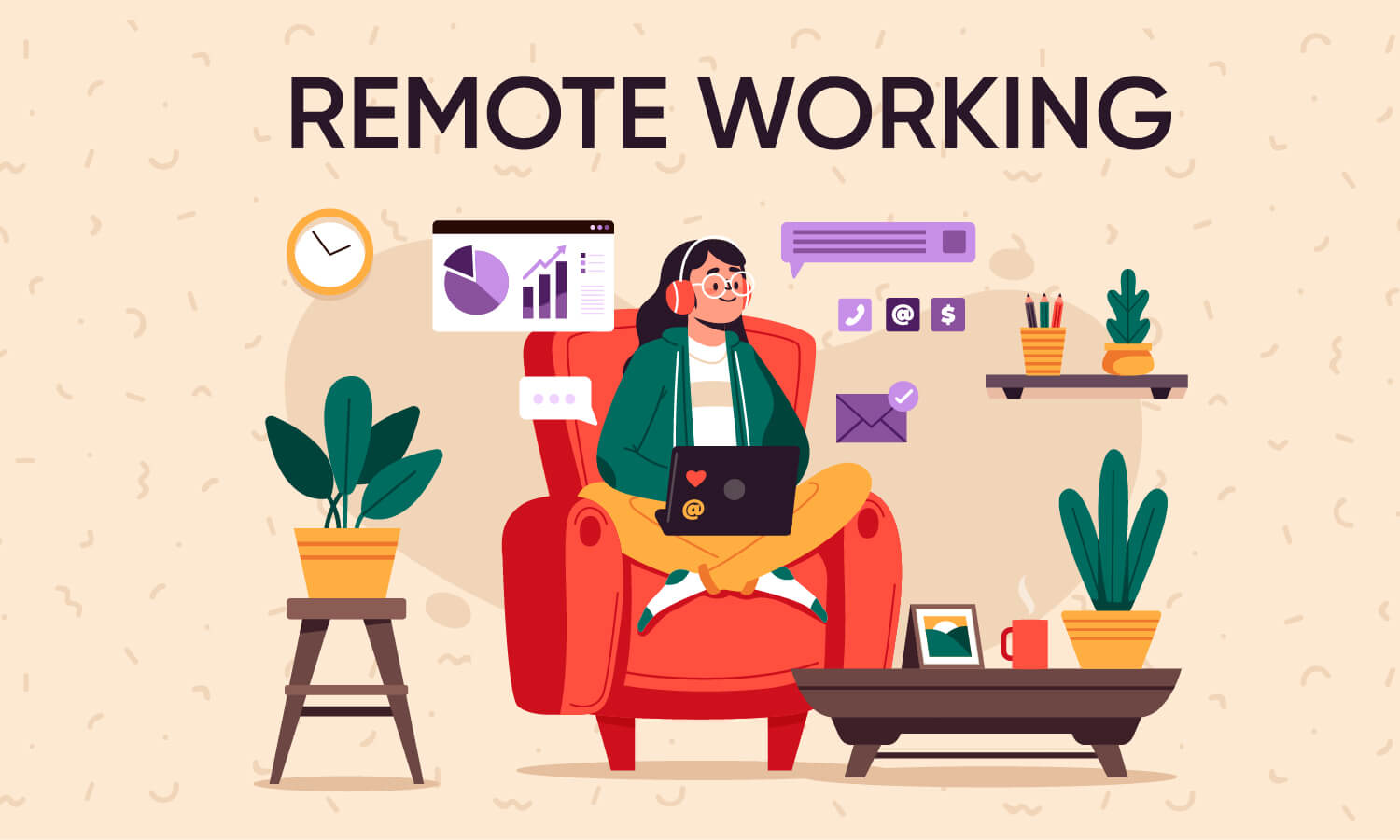 Latest FCA Guidance on Remote or Hybrid Working Expectations for Firms What is the subject of the FCA Guidance and why has it been issued? On the 11th October 2021 the FCA issued guidance on the standards expected of...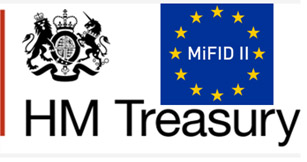 UK Treasury Announcement Indicates Preference Towards Attracting Business by Loosing of Regulatory Requirements as opposed to Maintaining Equivalence with The European Regulatory Infrastructure What Have the UK Treasury Announced? HM Treasury have released a Consultation Paper, the Wholesale Markets...