Brooklands is pleased to celebrate its Five Year Anniversary in August 2016, Brooklands launched its first investment Fund, partnering with a Global Macro Portfolio Manager to set up a Cayman domiciled investment Fund. Mike Williams, Founding Partner and...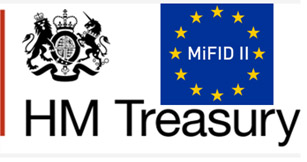 UK Treasury Announcement Indicates Preference Towards Attracting Business by Loosing of Regulatory Requirements as opposed to Maintaining Equivalence with The European Regulatory Infrastructure What Have the UK Treasury Announced? HM Treasury have released a Consultation Paper, the Wholesale Markets...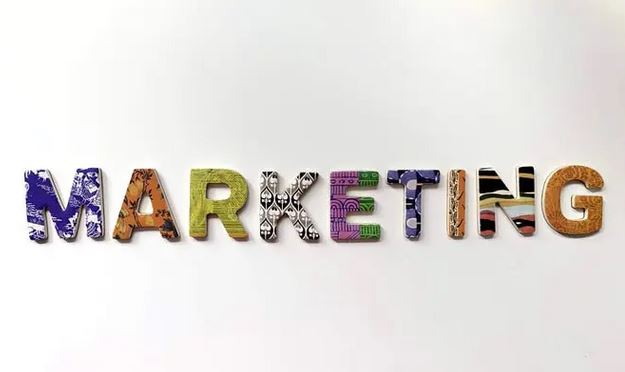 WHAT ARE THE PROPOSED CHANGES AND HOW WILL THEY AFFECT UK ASSET MANAGERS AND DISTRIBUTORS? ​​What do the New Rules Cover and When will they be coming into Effect? ​On 2 August 2021, revised rules (the "Rules") in relation to...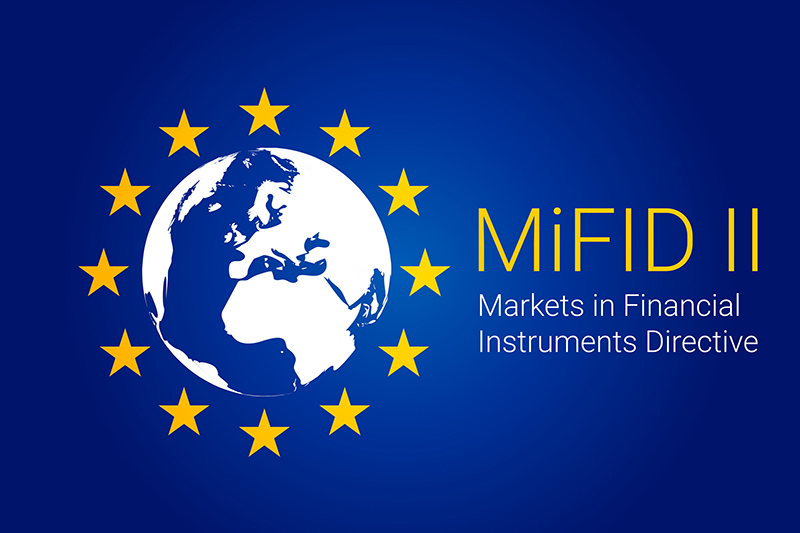 FCA takes first steps in using increased independent powers derived from Brexit to boost the UK as an investment friendly jurisdiction ​ The FCA has launched a consultation process in relation to potential changes to MiFID's conduct and organisational requirements....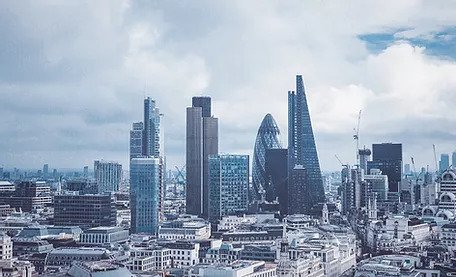 Nausicaa Delfas, the Executive Director of International, Interim Chief Operating Officer and a member of the Executive Committee at the FCA delivered a speech at the City & Financial Global's Future of UK Financial Services Regulation Virtual Summit in April...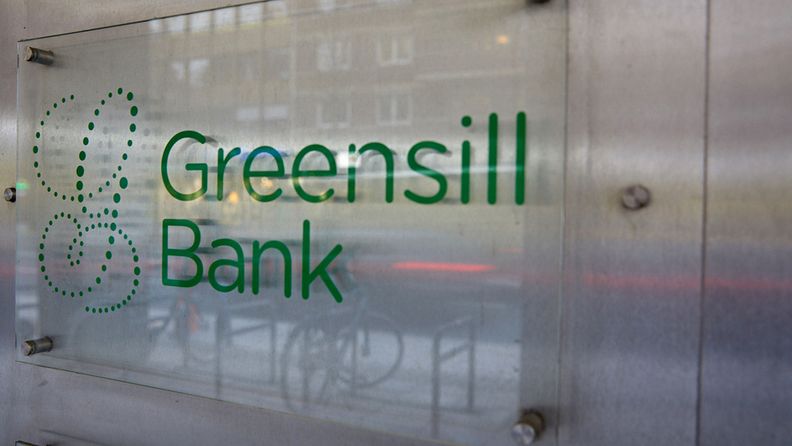 what are the potential consequences and what will the post-greensill environment look like?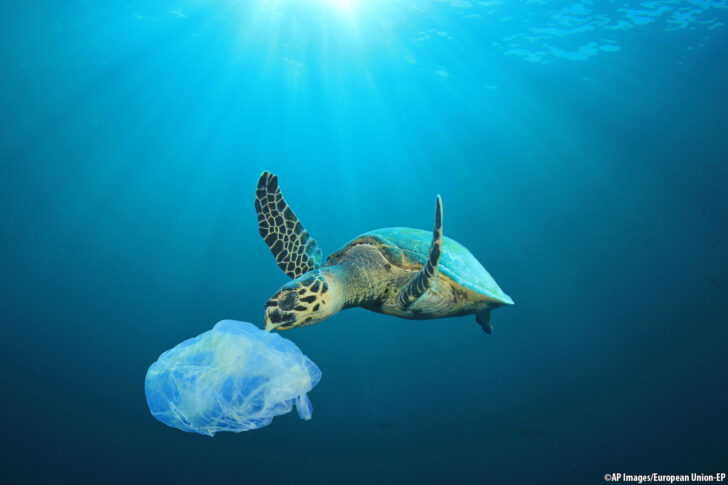 SFDR to come into effect on 10th March. Read our summary notes on SFDR.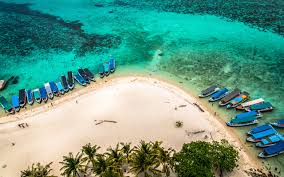 Industry Experts 'Brooklands Fund Management Limited' explain how new CIMA rules can affect you