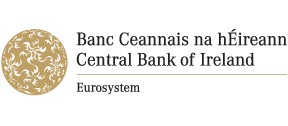 Brooklands has been authorised by the Central Bank of Ireland to act as the investment manager for Irish authorised investment funds.

Brooklands is pleased to celebrate its Five Year Anniversary in August 2016, Brooklands launched its first investment Fund, partnering with a Global Macro Portfolio Manager to set up a Cayman domiciled investment Fund. Mike Williams, Founding Partner and...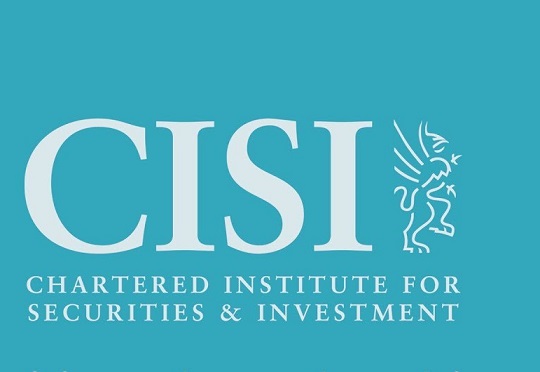 Brooklands Co-CEO Authorised as a Member (MCSI) of the Chartered Institute of Securities and Investments ("CISI") Brooklands is pleased to announce that its Founding Partner and Co-CEO has been authorised as a Member of the Chartered Institute of Securities and...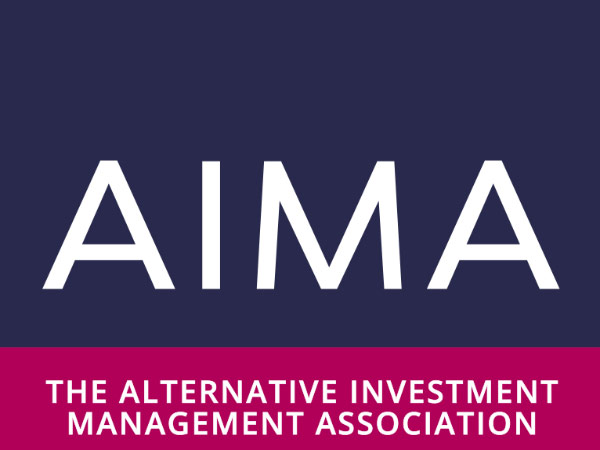 Brooklands is pleased to announce its Membership of the Alternative Investment Managers Association (AIMA). AIMA has a proven track record acting as the representative of the alternative investment industry. They have demonstrated an ability to coordinate the interests of its...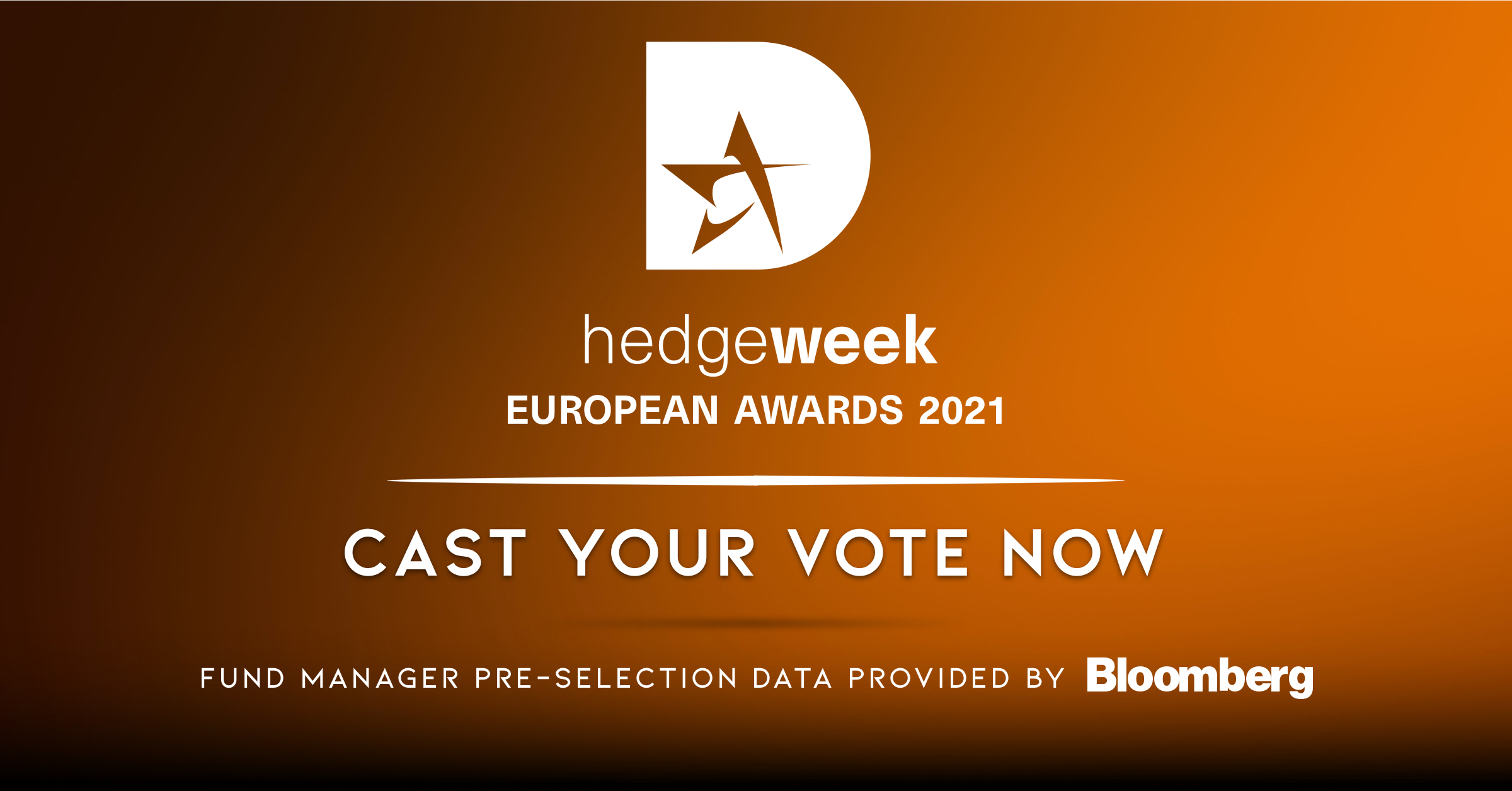 We would very much appreciated if you could take the time to vote for Brooklands. The team has worked very hard and deserve recognition for their excellent work.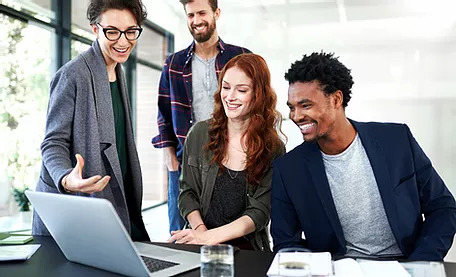 Brooklands , an asset management platform provider specialising in the hedge funds space, is now providing back office support to multi-family offices.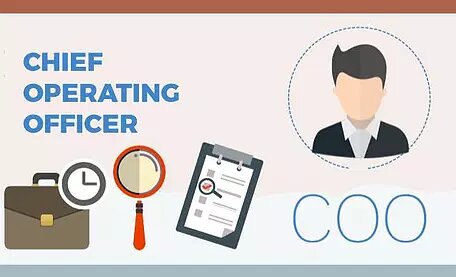 Brooklands Fund Management Limited has appointed Mohsin Khan as Chief Operating Officer (COO), effective Q2 2020.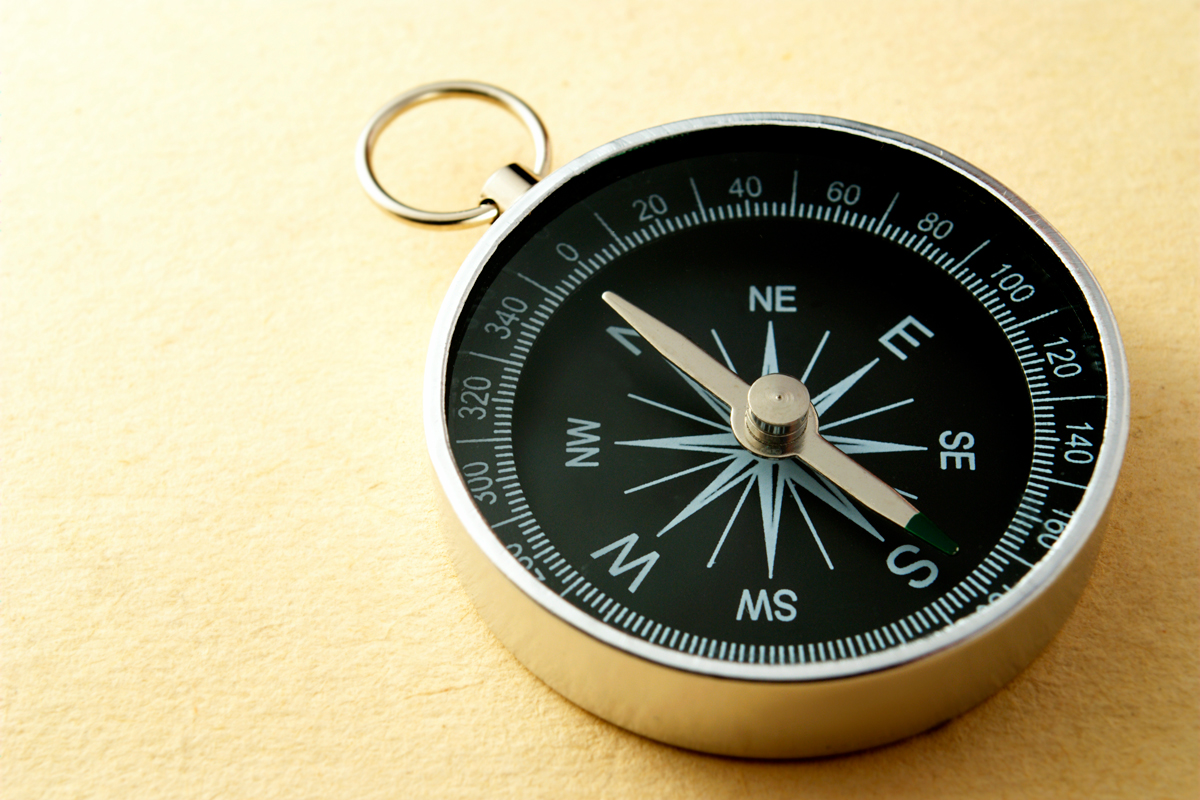 Francois Buclez, Cube Capital Founder,  joins London hosting asset management company as senior advisor.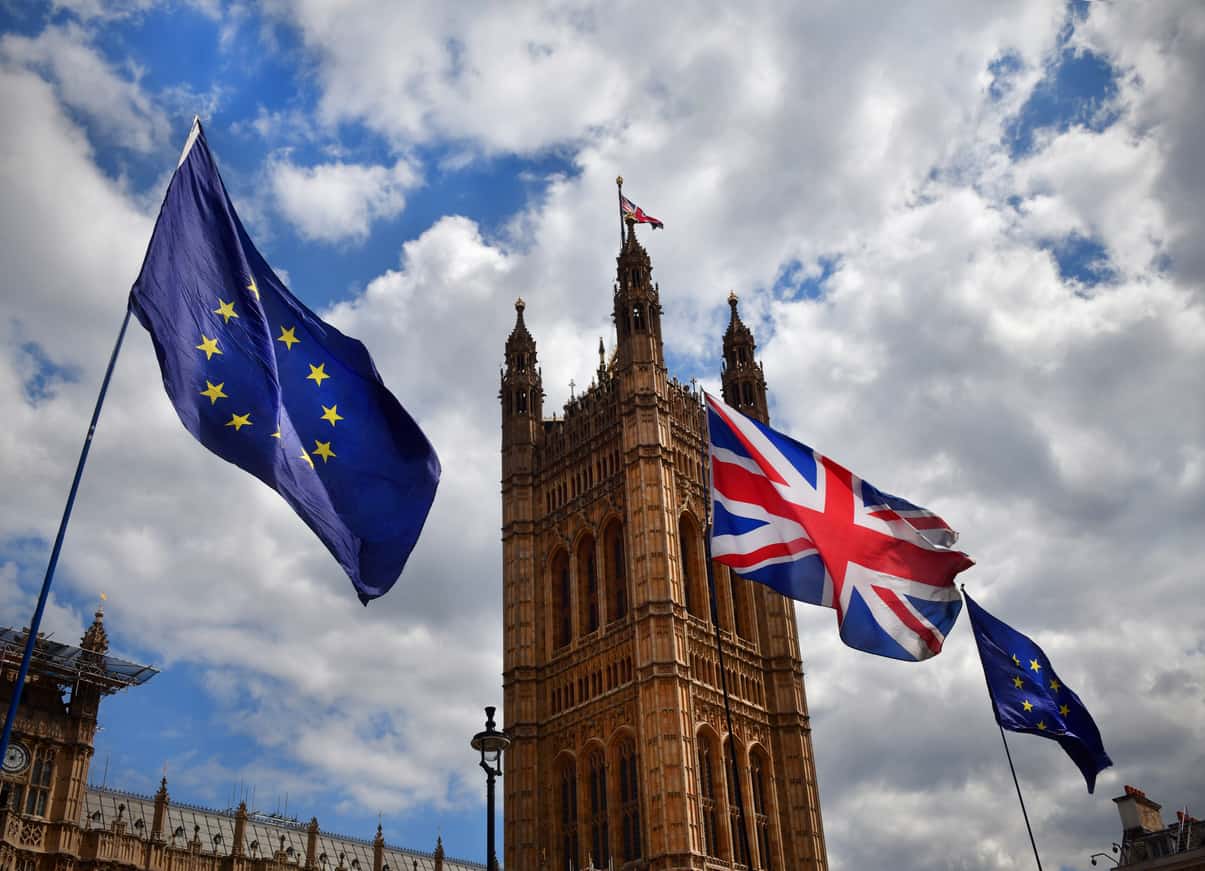 London's traditional hedge fund hub, Brooklands Fund Management is now considering setting up a second office in the EU.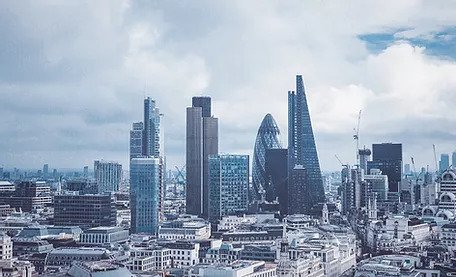 Sefton Place (…) was registered as an appointed representative of Brooklands Fund Management at the beginning of July