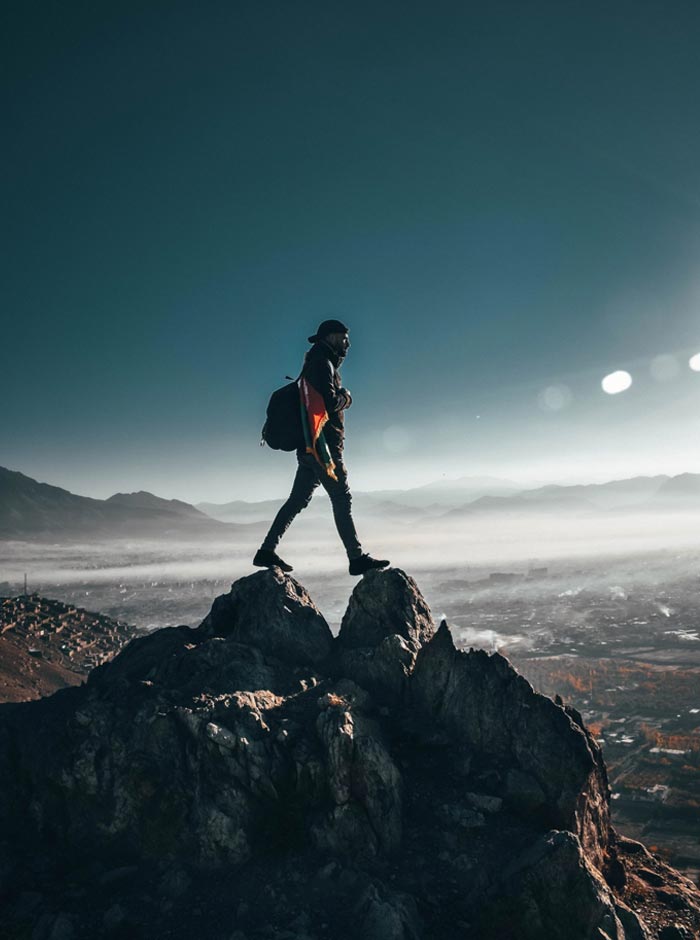 Business Administration
Business

Administration

–

Outsourced

Chief

Finance

Officer

(CFO)
Brooklands manages your business whilst you run your portfolio.
Our business administration team manages your Finance and Accounting requirements including payment of invoices and expenses, book keeping and accounting, VAT returns,  payroll management, financial statement preparation and management of the annual audit.
We maintain corporate governance and statutory documents, including filings to Companies House, and provide onshore and offshore board management, arranging meetings, preparing board documentation and recording minutes.
Contact us
Legal Support, Outsourced General Counsel
The Brooklands General Counsel service provides clients access to a UK qualified solicitor who manages all aspects of your legal requirements.
Brooklands manages your Human Resources requirements from the drafting of employment contracts and employment manuals to ensuring compliance with UK employment law.
You will receive all the benefits of an in-house lawyer including drafting of contracts, legal advice relating to ad hoc issues and management of external counsel for complex legal issues.
Contact us