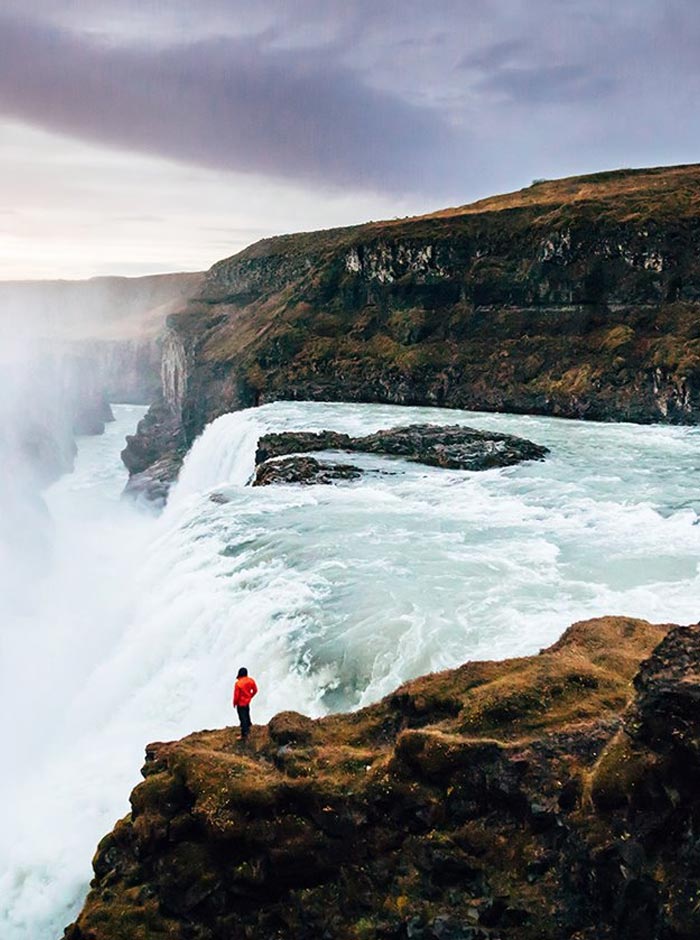 Outsourced Operations Services UK
The demands of managing operations differ to the demands of running a portfolio.
Brooklands provides its expertise in operations to assist portfolio managers build and manage operations.
• Brooklands offers full scope of operational solutions to asset managers irrespective of strategy and structure. We cater for funds, fund of funds and managed accounts.
• Brooklands provides fund managers with key operational functions including Middle Office, Back Office and Systems.
• Brooklands delivers a tailored operational solution in accordance with each fund
manager's strategy to ensure they meet regulator and investor requirements.
• Our daily operational support decreases operational risk ensuring smooth reconciliation with the administrator and accurate reporting.
Why Choose Outsourcing Operations Over in-house Operations?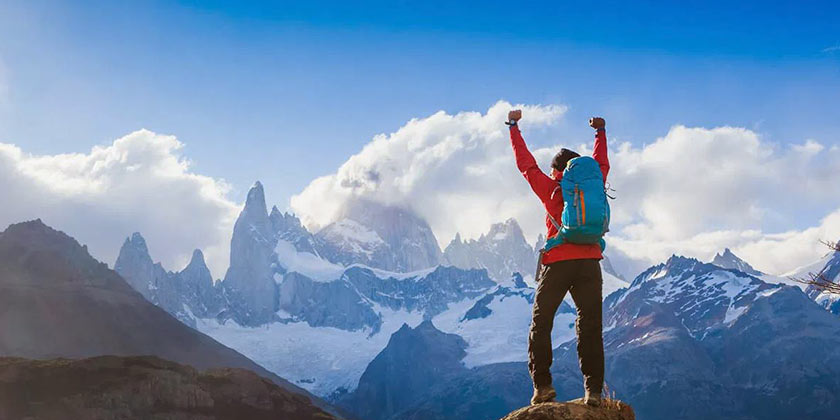 • Increase Your Focus On Your Core Activity
Focus on what you do best: investing, generating returns and marketing your fund.
Direct your resources to the core activities of your company.
Ensure your operational infrastructure is of an institutional standard
• Reduce Running Costs
Reduce overheads and office space requirements
Benefit from Brooklands Synergies (Systems, Shared Team…)
• Benefit From our Expertise
Access to a COO and Operations team
• Reduce Operational Risk
Increase segregation of operations and risk from front office
Additional independent layer of checks and balance
Contact us
The

key

back

office

functions
• Trade life Cycle:
Booking and confirming trades in the system, trade reconciliations, trade settlements.
• Corporate action:
Monitoring and processing of corporate actions.
• Cash and collateral management:
Margin management, cash wires, money market sweep, tracking cash positions and flows for fund liquidity.
• Pricing:
Daily pricing of the book using our Bloomberg data licence.
Pricing is done in accordance with the valuation policy.
• Reconciliation :
Cash reconciliation, position reconciliation, P&L reconciliation.
• Fund accounting:
Processing payment of fund invoices, Booking cash wires, fees and accruals. Hedging portfolios, positions and share class. Tracking expenses against budget limits, Calculating management and performance fees and running shadow NAV. Monitoring, reconciling and confirming Administrator NAV production. Liaising with auditor for timely completion of the audit.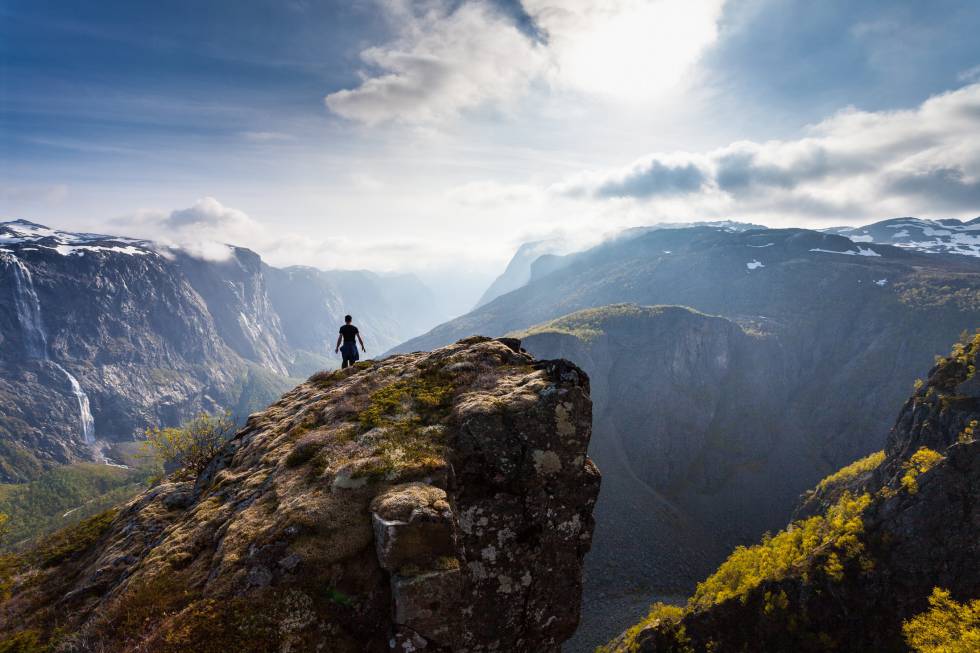 Outsourced Middle Office Solutions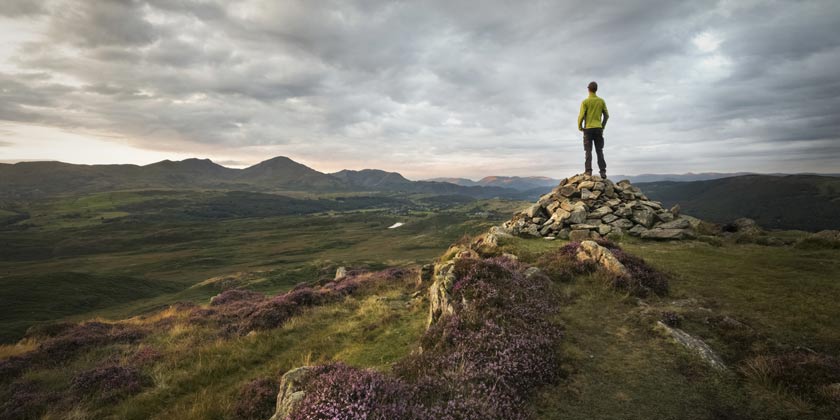 Brooklands Fund Management Limited provides outsourced middle office solutions to portfolio managers and assumes their operational risk, enabling them to focus on delivering their core services to their clients. Through its outsourced middle office, Brooklands offers the full scope of operational solutions to asset managers. Regardless of their strategy or structure; we cater for funds, funds of funds and managed accounts.
Brooklands is also able to tailor its middle office solutions, allowing clients to meet their unique regulator and investor requirements. We have a team of outsourced middle office operational specialists, who can decrease operational risk and ensure smooth reconciliation with the administrators and trade counterparties and provide accurate reporting to the investment team.
The

Key

Middle

Office

functions
Brooklands generates daily accurate reports to the investment team managers including P&L, NAV, exposure, monitoring of risk limits and currency hedging.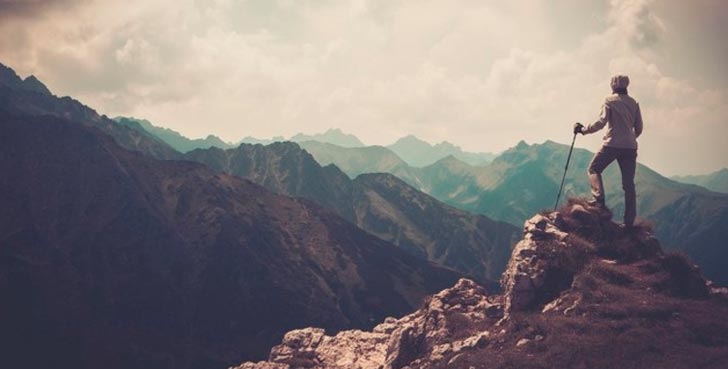 We provide access to the Brooklands licence for the Order Management System (OMS) and Portfolio Management System (PMS).
Clients have access to our integrated front to back system comprised of an Order Management System (allowing electronic trading and pre trade compliance checks) and Portfolio Management System (providing a live view of portfolio positions).
• Order Management System (OMS)
The order management system allows clients to trade electronically with incorporated pre and post trade compliance checks. The OMS can be connected to the different trading counterparties.
• Portfolio Management System (PMS)
The portfolio management system provides a live view of the positions. It is fully integrated with the fund's core counterparties (custodians, prime brokers and administrator) and increases efficiency in reconciliation, settlement and monitoring.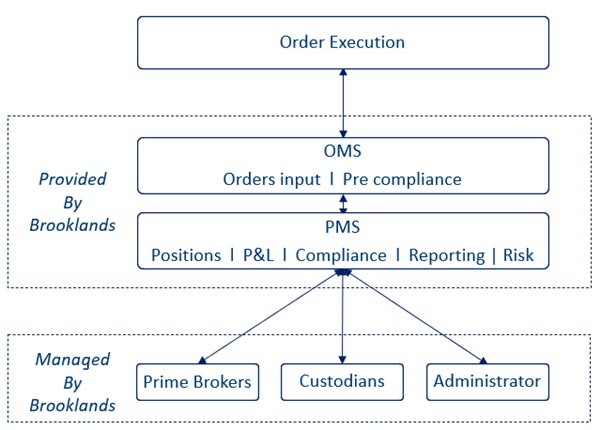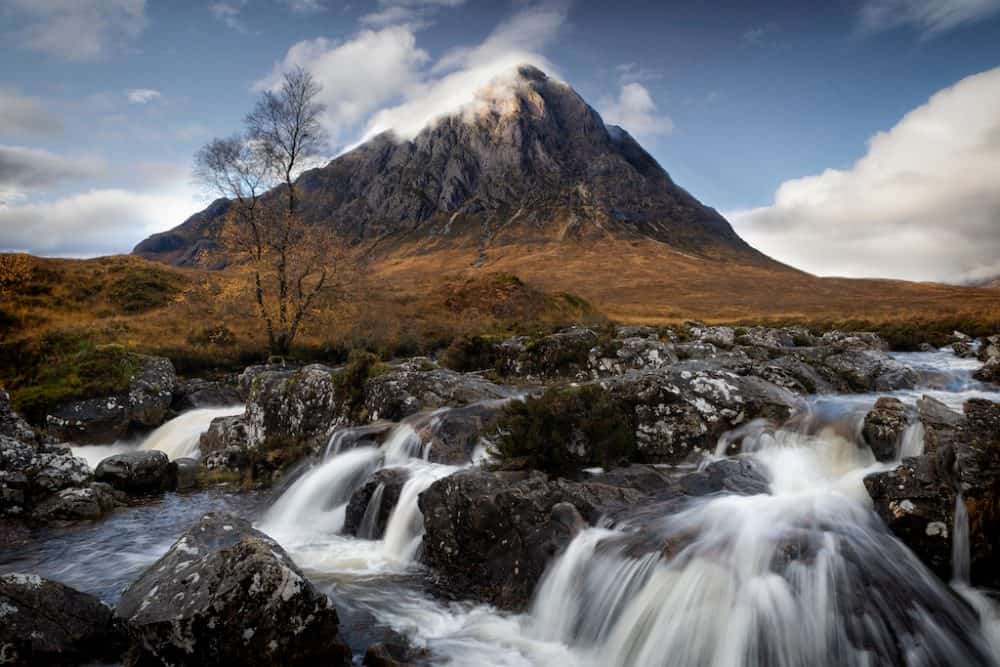 We believe portfolio managers are the most effective tool in managing investment risk.
Brooklands supports portfolio managers in defining risk limits, creating the risk framework and drafting the risk policy.
Brooklands provides an additional layer of risk management through our daily risk oversight and monthly risk committee.
We implement pre-trade risk limits in the PMS to ensure trades are within risk parameters and prevent "fat finger" mistakes.
We monitor and report risk limits on a daily basis.
We work with our clients to develop the risk framework on an ongoing basis ensuring limits are fit for purpose.
Back office solutions for Assets Managers
Start-up and emerging Assets Managers, with the growing regulatory and operational costs, are more and more considering outsourced back office solutions.
Brooklands offers a full outsourced back office solutions. Our team will manage all day-to-day operational functions, including settlements, corporate actions, cash and collateral management, reconciliation etc.
The benefits of the outsource back office
One of the main benefits of relying on the outsource back office service, is that Managers can focus on their core activities, rather than sacrificing their operational quality for the sake of inhouse back office. They should focus on activities that are directly related to their core business such as trading, investing, and marketing.
Outsourcing significantly reduces back office costs. With operational and infrastructure costs constantly increasing, Managers benefit from a streamlined technology and service via an outsource back office solution. Spending capital on resources, training, and system upgrades is a sticking point when considering the effort and capex versus the actual benefit that the Manager gets from keeping these functions in-house.
Are you considering a back office outsourcing?
Managers face a variety of issues from overheads in technology, operations, and regulatory expenses in expertise. The fact that a Manager can outsource these costs to a dedicated and specialist back office outsourcing firm such as Brooklands, with intrinsic values in transparency and fostering relationships, provides a solution to their bottom line.
Moreover, the value-added or differentiating factor is Brookland's strong experience within fund management, offering an integrated back office outsourcing solution tailored for each client. Brooklands appreciates the need for the fund to buy into its operating model, as the clients core business should not be impacted when outsourced.
Brooklands Fund Management Limited is a boutique fund management company established in 2016 in London offering the full scope of operational solutions to fund managers.